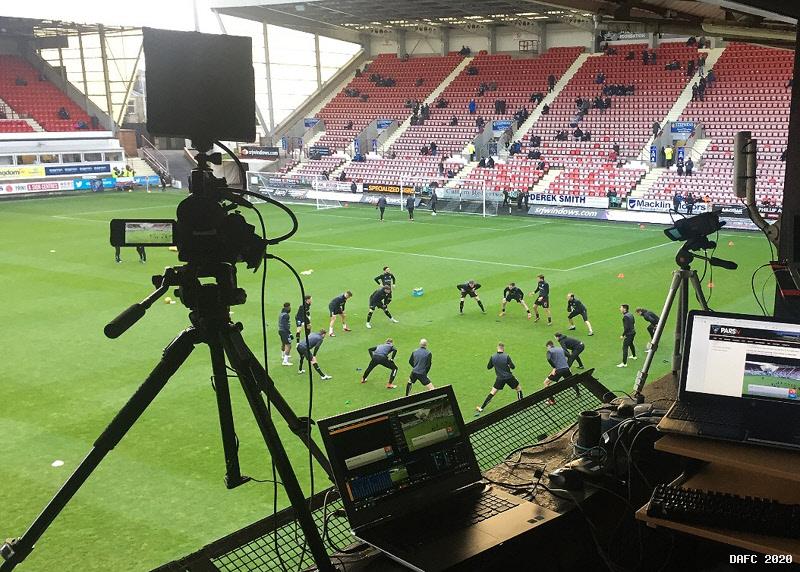 About This Site
Live Stream Backups We can offer a single live stream back in minutes. We can quickly accept payments and add users who have already paid. More Info

e-contact us via this link

What is a VPN ? Worried about security and hackers gaining access to your computer ? Using a virtual private network (VPN) is usually (ALWAYS) a good idea, especially if you frequent public Wi-Fi. By encrypting your Wi-Fi connection, a VPN protects your communications from invasive eyes and plays a vital role in your overall digital defense.
- - - - - - - - - - - -
ScottishFootball.online is an online portal for live low-cost streaming services for Video and Audio along with video on demand content of Full Game Replays, Highlights and Interviews. Dunfermline Athletic and Queen of the South are the first two Football Clubs to sign up to our OTT* portal.
Fraserburgh FC streamed their Scottish Cup game in January 2021 and now signed up for the rest of the season and ongoing. We have also provided a service for Nairn County FC, Keith FC and Buckie Thistle for their Scottish Cup games in January 2021. Alloa Athletic had their first stream on Saturday the 7th March 2021 and were with us for that season.
Inverness and Queen`s park both joined our OTT Portal for the start of season 2021-2022.

No upfront costs or charges, low cost per user fees.


The following clubs use our online system frequently: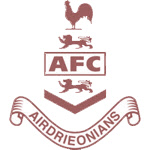 The following clubs are not streaming or only streaming a limited number of games:



The following clubs have used our system on occassion: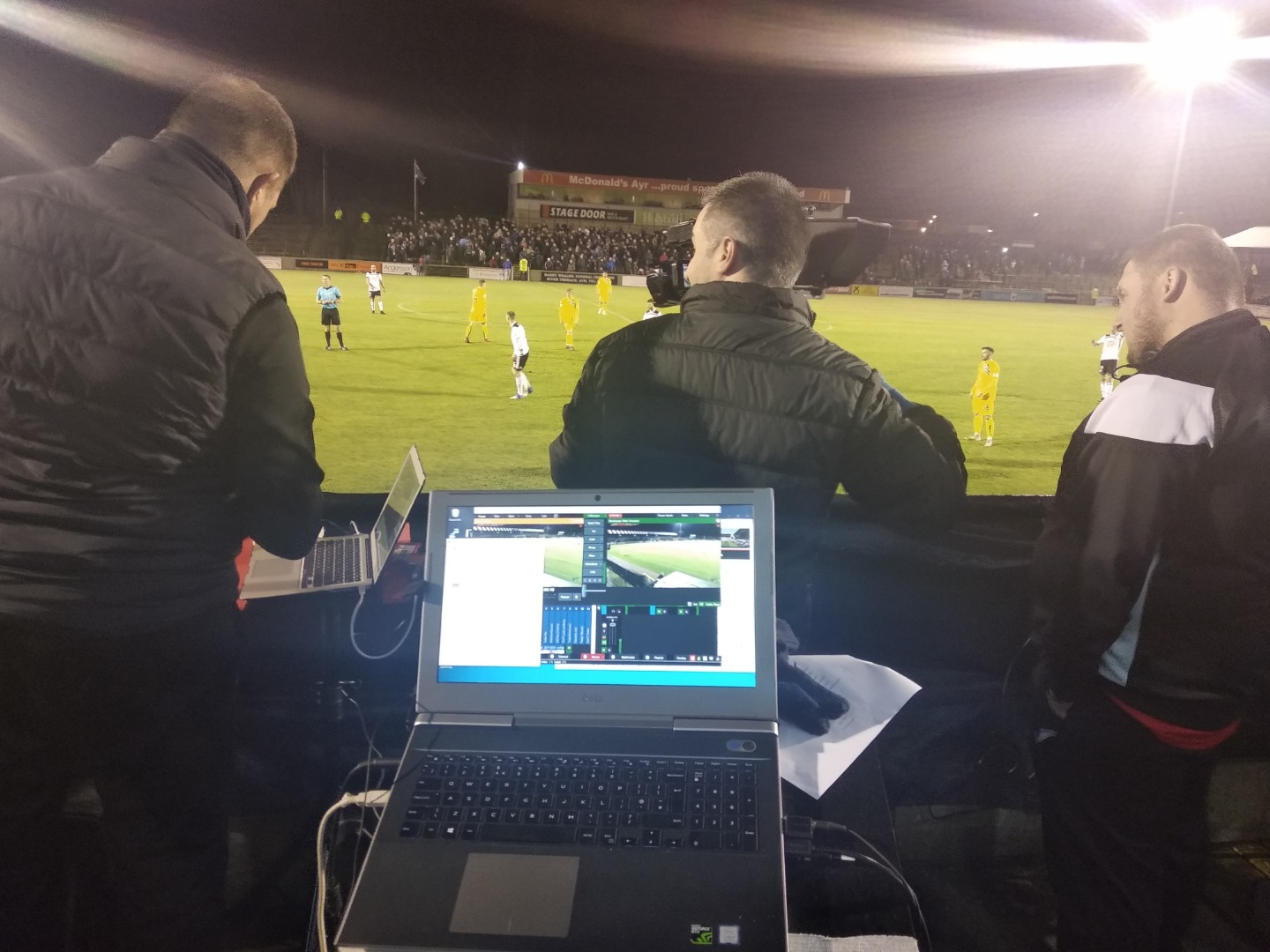 Publisher - Free Trial
If you`re needing to find out more about streaming a live match then why not start with a free trial.
Just use a laptop and it`s camera to test out the system. We shall provide a small video shortly on how to setup to test this.